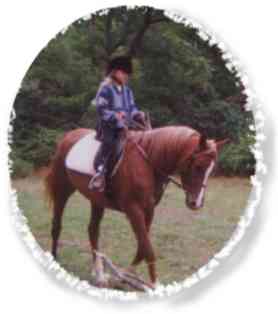 Personalized instruction for riders of all levels, beginners to advanced. Our relaxed, yet safe, atmosphere allows for an enjoyable learning experience.
We tailor our instruction to fit the individuals needs and wants by setting goals which are within reach while focusing on strengths and weaknesses. Whether the student is riding for pleasure or competitive show, our process is methodical ensuring that skills are completely mastered before venturing to the next level.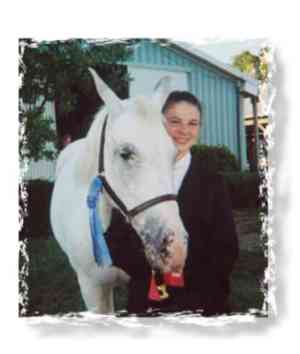 Students have the opportunity to show in local through A rated shows, if so desired. Regardless of whether or not they own their own horse.