A full service facility located in beautiful Harford County, Maryland.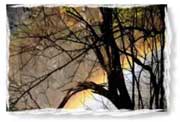 We are family owned and operated and offer a beautiful, relaxed family oriented atmosphere. Emphasizing personalized attention and individualized quality care for all, we are proud to say that our farm offers something for everyone.
Sit back and relax as you tour our site to see all of the services we offer.
Old Forge Hill Farm
3150 Old Forge Hill Road
Street, MD 21154
410-399-2274
Designed and maintained by